Sonnette Roller Shades
Our collection of roller shades and solar roller shades offer excellent light control while providing a clean, modern look in a wide range of fabrics and materials
The soft, structured shape of Sonnette shades creates a stylish, clean aesthetic in both form and function. Select between two opacity options. The semi-opaque option gently diffuses light without harsh lines or shadows, providing soft, radial light and privacy from the outside in. The room-darkening option blocks light allowing you to control the vibe in any room.
Sonnette Cellular Roller Shades are 100% cord-free for safety, convenience and ease of use in homes with children and pets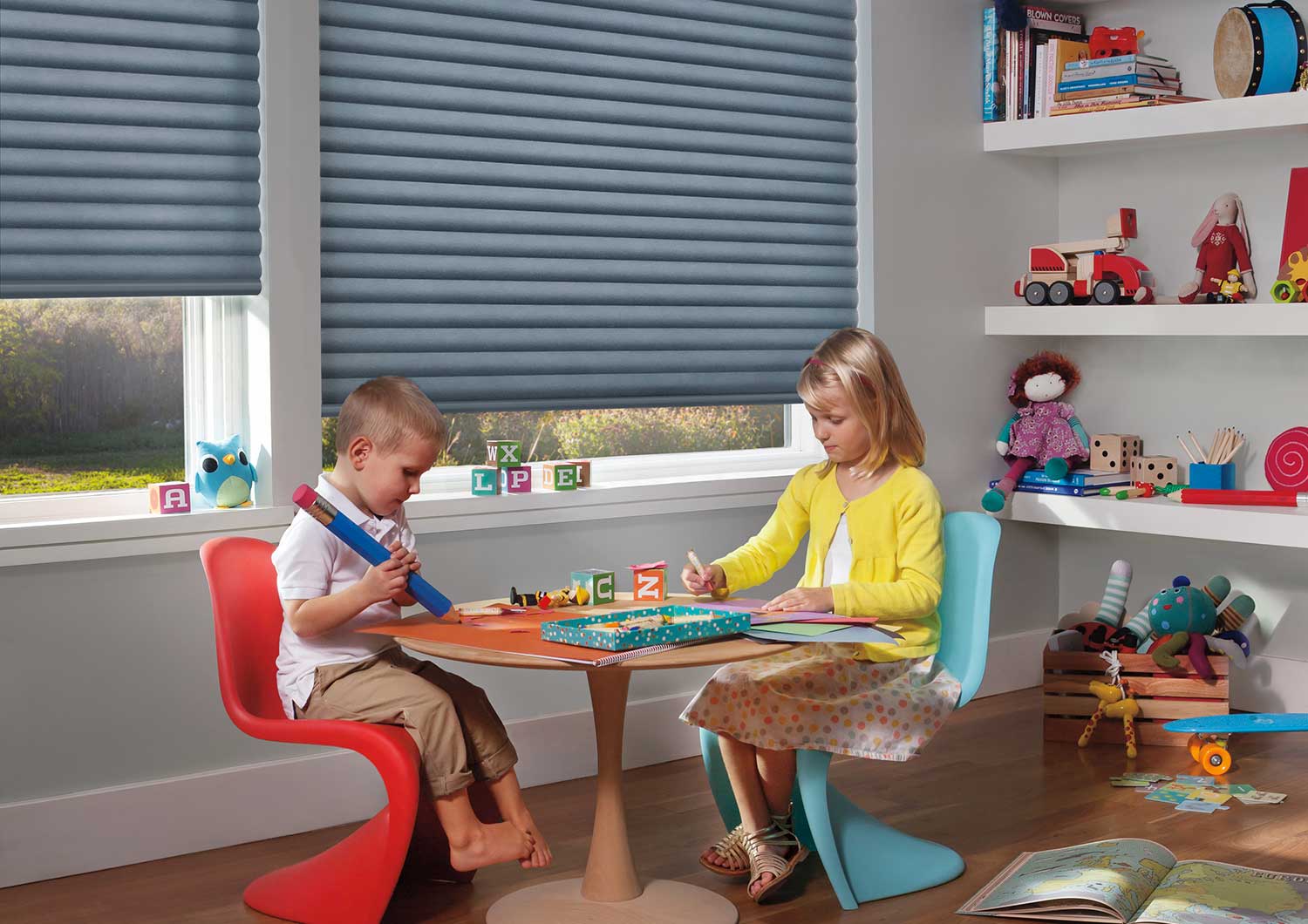 THE PERFECT MATCH
Sonnette shades combine the best properties of two of our best-selling window treatments. They reimagine roller shades by combining the clean lines of a standard roller with the innovative design of our original energy-efficient honeycomb shades.
FOR SMART LIVING
PowerView® Motorization lets you schedule your Shades to open and close on their own—at any time of the day—with the touch of a button, a tap on a mobile device or the sound of your voice. So forgo the alarm clock, and use light as a wake-up call instead.*
CONTACT OUR MANHATTAN SHOWROOMS
Come Visit Our Convenient Manhattan Locations:
PH: (212) 787 8040
 FX: (212) 787 8469
Mon, WED, FRI 10:00 am – 5:00 pm
Tues, ThurS 10:00 am – 6:00 pm
WEEKENDS CLOSED FOR SUMMER MONTHS
PH:(212) 647 1519
 FX:(212) 647 1570
Monday, Wednesday, Friday 10:00 am – 5:00 pm.
Tuesday & Thursday 10:00 am – 6:00 pm.
Saturday 10:00 am – 4:00 pm.