FINALLY, A BLACKOUT SHADE SYSTEM THAT PROVIDES UNPARALLELED DARKNESS
More Room Darkening Options: 
THE GENIUS OF DUOLITE®
Available in  Designer Roller Shades, Duette® Honeycomb Shades, Vignette® Modern Roman Shades and more.
BUY ONCE, BUY RIGHT
– Experienced Design Consultants
– Certified Installation  Professionals
– Shades & Motorization/Automation Customer Support
– Over 35 Years of After-The-Sale Customer Service in New York City.
– Experience your Window Treatments Designed to Your Specifications, and Installed with Precision.
– Limited Lifetime Warranty
CONTACT OUR MANHATTAN SHOWROOMS
UPPER WEST SIDE:  (212) 787 8040
GREENWICH VILLAGE:  (212) 647 1519
2 Convenient Locations in Manhattan
 The Duette
®
 LightLock™ System
Before & After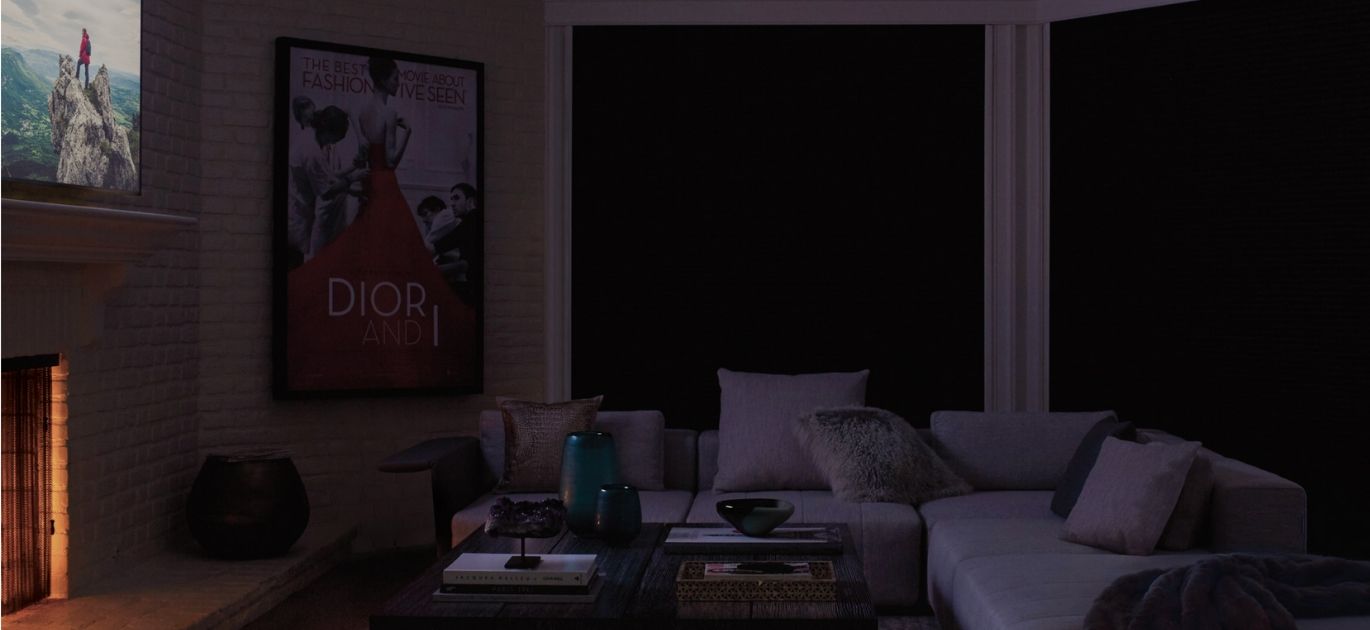 YOUR SLEEP QUALITY IS A SOUND INVESTMENT 
"People look for retreats for themselves, in the country, by the coast, or in the hills, when it is possible for you to retreat into yourself any time you want." 
Arianna Huffington's  – Sleep Revolution
CONTACT OUR MANHATTAN SHOWROOMS
Come Visit Our Convenient Manhattan Locations:
PH: (212) 787 8040
 FX: (212) 787 8469
MON, WED, FRI 10:00 am – 5:00 pm
TUES, THURS 10:00 am – 6:00 pm
SATURDAY  10:00 PM - 4:00 PM
PH:(212) 647 1519
 FX:(212) 647 1570
MON, WED, FRI 10:00 am – 5:00 pm
TUES, THURS 10:00 am – 6:00 pm
SATURDAY 10:00 AM - 4:00 PM