Silhouette® Window Shadings
by Hunter Douglas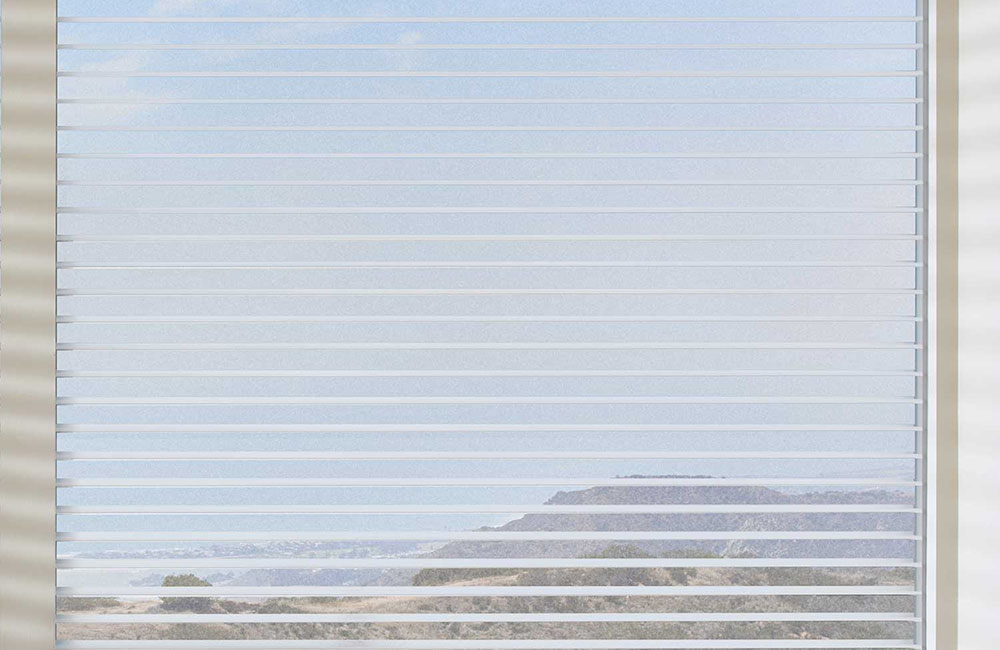 Another option in our Silhouette line is ClearView™ Shadings. When the view is everything, this fabric choice allows you a clearer view to the outside, while still affording UV protection and subtle light diffusion.
Silhouette Duolite™ is two shades in one, providing all the benefits of a traditional Silhouette shading but with an independently operated room-darkening roller shade nestled behind it. Position the roller shade at any height for increased light control and privacy.
With motorized operating systems like PowerView® Motorization, you can schedule your shades to move throughout the day with the touch of a button, a tap on a mobile device or the sound of your voice.*
CONTACT OUR MANHATTAN SHOWROOMS
Come Visit Our Convenient Manhattan Locations:
PH: (212) 787 8040
 FX: (212) 787 8469
Monday, Wednesday, Friday 9:30 am – 5:00 pm
Tuesday & Thursday 9:30 am – 7:00 pm
Saturday 10:00 – 4:00 pm
PH:(212) 647 1519
 FX:(212) 647 1570
Monday, Wednesday, Friday 10:00 am – 5:00 pm.
Tuesday & Thursday 10:00 am – 6:00 pm.
Saturday 10:00 am – 4:00 pm.